PAYMENT OPTIONS
---
payment plan
---
$350/month
8 payments
Total Price: $2800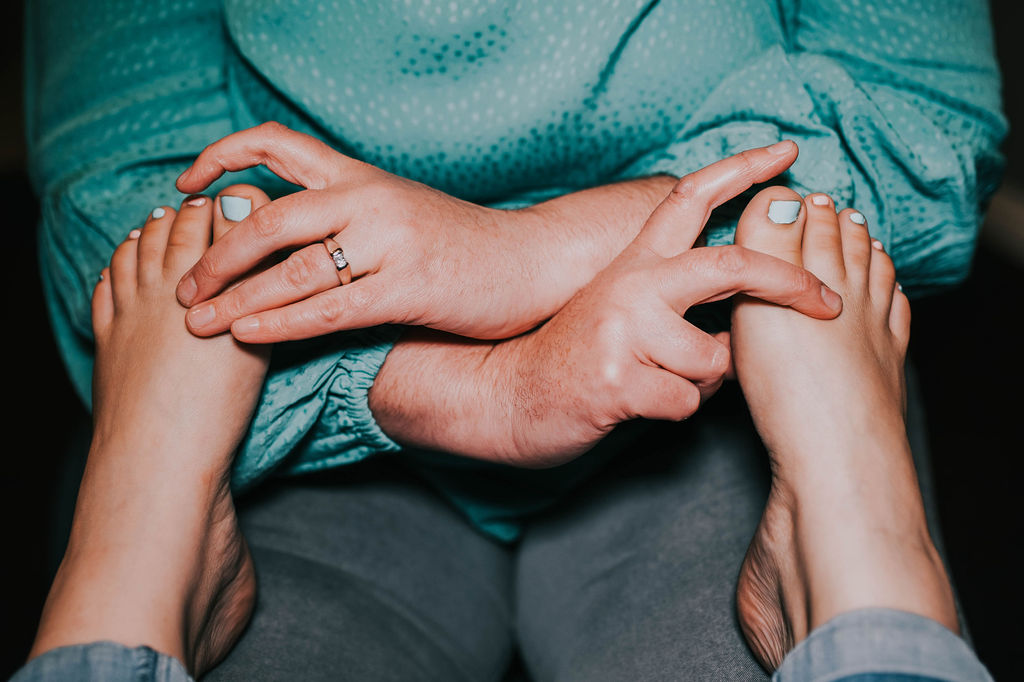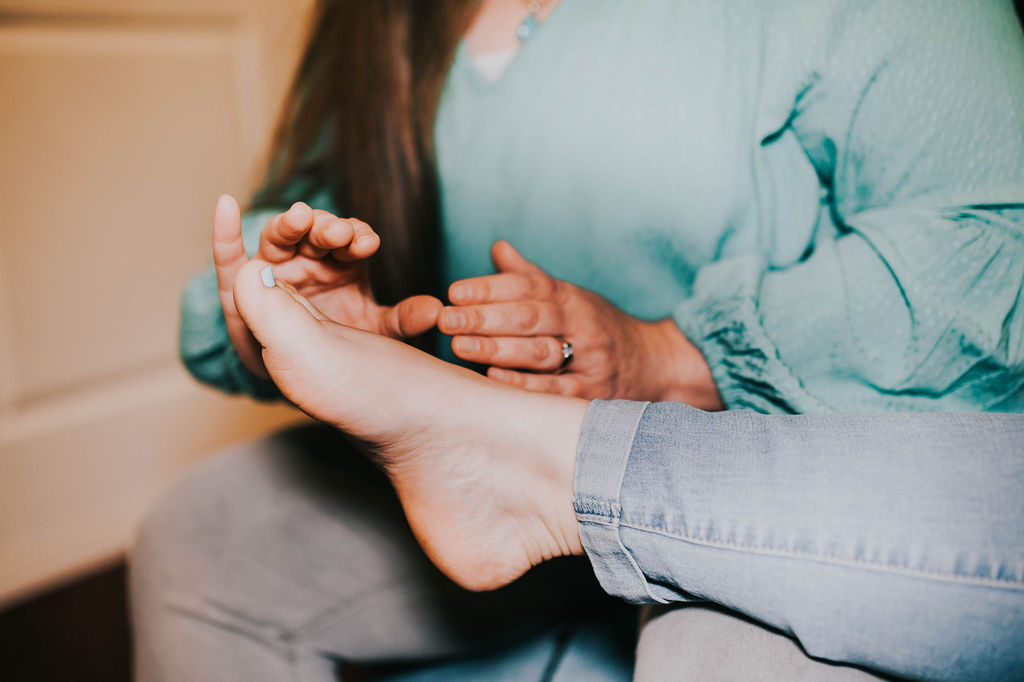 pay in full
---
$300 discount!
1 upfront payment
total price: $2500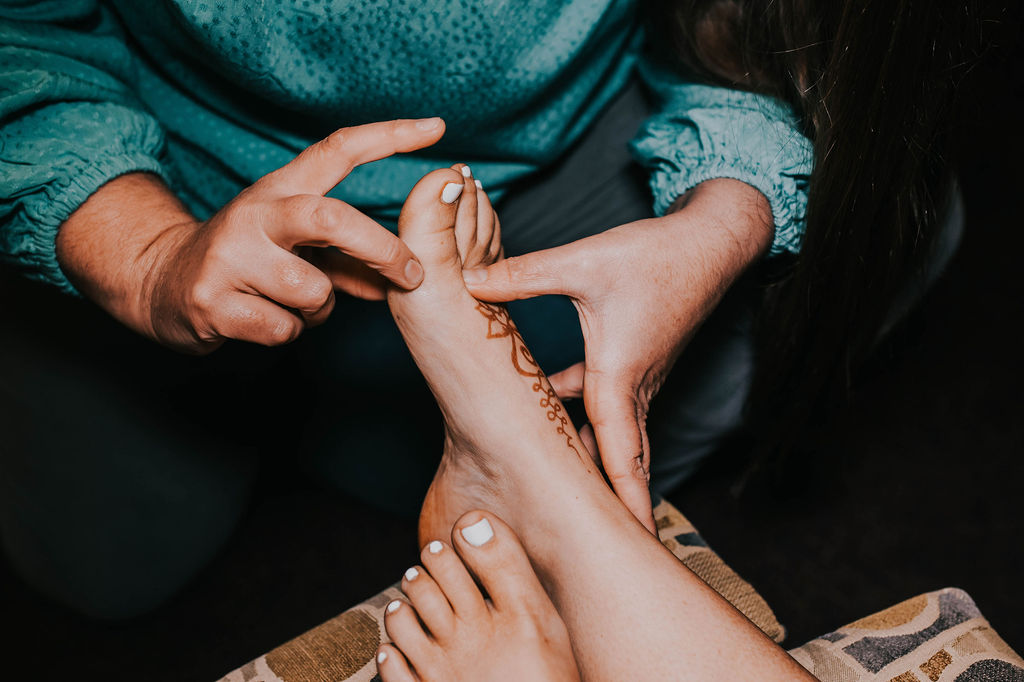 Questions? Scroll down to see FAQ's
---
F.A.Q.'s
When do classes start and how long will they last?
Classes will be each month on the 2nd Saturday starting on April 10. Class begins at 9:00 am and will go until about 5:00pm, with a lunch break in the middle of the day. Sometimes class may end an hour earlier, depending on the content we need to cover that month and the class participation level. For distance students, class begins at 9:00 am via video, and will end by 3:00pm. Distance students will have the opportunity to schedule a video foot zone feedback session with Shallen each month. In person students will receive foot zone feedback on the foot zone during the last 1-2 hours of class each month.
Are there other costs on top of tuition?
Yes. There are some required textbooks and a required tutorial video that student must purchase. The estimated cost for these required materials is about $300. A frugal student may be able to obtain the required texts for less than $300. Others may want the newest editions and may pay more than $300. Students may purchase other supplies for their foot zoning such as essential oils, gemstones, a stool or yoga ball, etc, but are not required to for the course.
Where will classes be held?
In person classes will be held at Full Circle Wellness Center. 60 S. Main Street, Suite 101, Brigham City, UT. Distance class will be held over video call during the in person class.
If I sign up for distance, how will I be able to participate?
I will have a distance education assistant at each of my classes. The assistant will be in charge of making sure video and audio are running smoothly. She will raise her hand to get the attention of the teacher and class when a distance student has a comment. She will also read written comments to the class as needed. Every effort will be made to make this hybrid class inclusive of all who attend!
---
Please contact Shallen via email, text or call if you have further questions!
Shallen Sorenson
Email
zonedintoheatlh@gmail.com
Phone (call or text)
(435) 441-4111